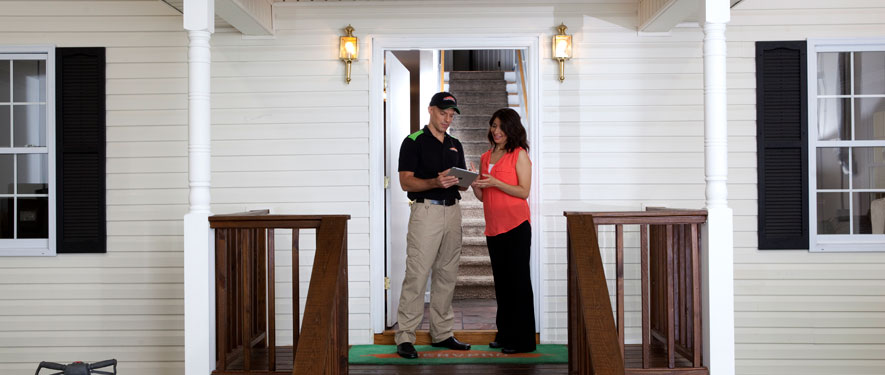 Odor Removal and Deodorization
Unpleasant odors can be overwhelming and can impede your daily routine. At SERVPRO Team Shaw, we understand the importance of a fresh and clean environment. That's why we offer odor removal services throughout Downtown Fort Worth. Our team is available around the clock, every day of the year to ensure that you receive timely and efficient services. As a preferred insurance provider, we make the process of odor removal smoother by working directly with your insurance company. With our quick response time, we can be at most locations within 90 minutes. Trust us to eliminate odors and restore your peace of mind.
We have the training and equipment to identify and eliminate these offensive odors. By identifying the cause of the odor, and determining the conditions where it contacts surfaces, the odor can often be removed over time without a trace. Our technicians have access to several odor removal products capable of penetrating surfaces to neutralize an unpleasant odor thoroughly.
The science of identifying and eliminating odors can be a tricky thing, so give us a call, and leave the restoration to us.