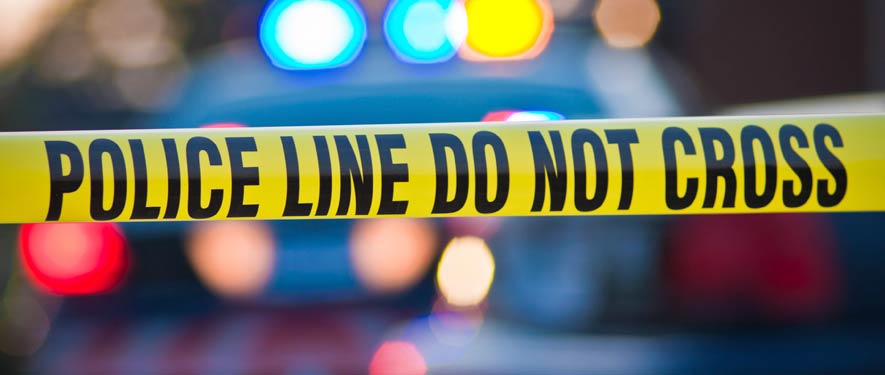 Trauma and Crime Scene Cleanup
Traumatic injury, death, or hazardous contaminations are situations none of us want to experience. SERVPRO® of Hurst-Euless-Bedford recognizes that situations like these can be unpleasant and even tragic, so we handle these tasks discreetly, professionally, and privately, Minimizing the stress for loved ones and property owners is our goal.
SERVPRO® of Hurst-Euless-Bedford provides cleaning and restoration services for residential, commercial, and industrial environments, so we are prepared for any type of situation. The cleaning and decontamination of trauma scenes is vital to the health and safety of residents and employees, so making sure the cleanup is handled by trained professionals is important. Our technicians use specialized equipment, protective gear, and specifically designed solutions to make sure the affected area is hygienic and clean. We understand the cleaning and restoration process and are here to protect you from a potentially dangerous situation.
SERVPRO® of Hurst-Euless-Bedford has a 24-Hour Emergency Disaster Response Team ready to help you at any time. 817.595.0004.
Need Trauma or Crime Scene Cleanup? Call Today – (817) 595-0004
Crime Scene and Trauma Cleaning Services
Fingerprint powder and evidence-gathering chemicals
Tear gas and pepper spray residues
Fire extinguisher residue
Blood, bodily fluids, and tissue remnants
Common Trauma and Crime Scene Scenarios
Crime Scene Residues
From fingerprint powder and evidence-gathering chemicals to tear gas and pepper spray residues, we can clean and restore your property after a crime scene investigation.
Bloodborne Pathogens
We remove and dispose of bodily fluids, tissue and other potentially pathogenic substances resulting from accident, trauma, crime or death. Our trained Professionals clean, disinfect and deodorize the structure.
Illegal Drug - "Meth" Labs
Many of the chemicals used in the production of illegal drugs such as "meth" are volatile and can leave harmful residues throughout a structure. Our technicians follow federal and state guidelines to properly clean all surfaces.